Notre AOC
HISTORY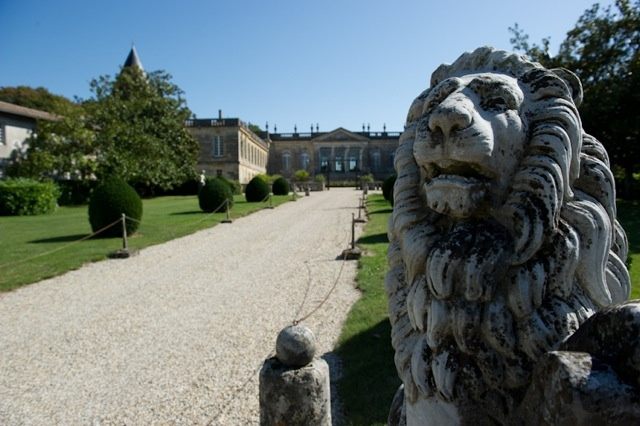 Situated in an area where vines were first cultivated at the time of the Roman conquest, Saint Georges is a unique site where remains have been excavated of an imposing villa thought to have belonged to the consul and poet Ausonius, who also grew vines.
It was originally a small religious community to which its 11th century Romanesque church still attests. This elegant edifice with its primitive style and rustic sculptures is a source of Tourist attraction. Parts of the structure are Carolingian, dating back to the 9th century. Saint Georges used to be a barony with a mansion, which was transformed in 1773 into a marvel of Louis 16th architecture by the architect Victor Louis.
LE TERROIR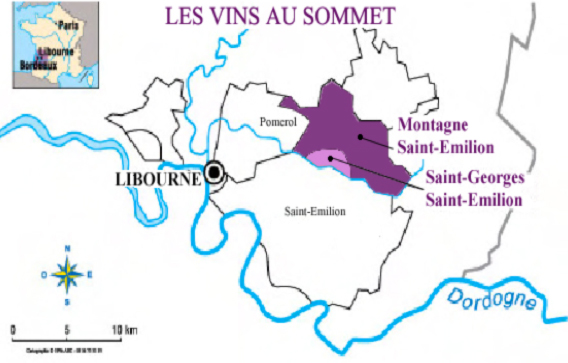 Facing the Saint Emilion plateau, from which it is separated only by the small river Barbanne, the « terroir » of Saint Georges Saint Emilion has a remarkable geological make-up and benefits from unique weather patterns. Its soils are almost exclusively clayey limestone with uniform well-drained slopes and a Southerly to South-Westerly exposure that provides maximum sunshine right up to harvest time. These privileged natural conditions help ensure that the grapes are perfectly ripe and reach their optimal expression.